Développeur web militant pour un Internet libre, étique et solidaire.
Hosted services
Notes.devforgood.org
Collaborative Markdown Knowledge Base (HackMD instance).
Hosted Collectives
Dev4good
Composed of digital consumers and web developers, we are joining forces to create free tools as alternatives to private software and encourage the emergence of new collaborative platforms.
Montpedigital
Un collectif composé de consommateurs numériques et de développeurs Web qui s'organisent pour créer ensemble de petits outils Web gratuits, créer des alternatives aux logiciels propriétaires et ouvrir la voie à la création de nouvelles plates-formes coopératives..
Hosted Projects
Savoie Tech Coop
Tech cooperative in Savoie (French region) offering distributed, free (as in freedom) services to the world.
We believe that building, owning and controlling technology is important. Hackers and Open Source communities have an opportunity and a responsibility to offer an alternative, to offer services and tools that people can trust. Beyond corporate control, that comes with tracking and data farming. Decentralized services and tools that respect users privacy by default.
Panier Libre (Self-hosted web app)
Panier Libre maintainer and instance hosting.
Incubadora Itinerante
Travel project (2018) to help local organizations with business and software development inhouse in exchange of accommodation.
Hosted websites
Enbauges.com
Bon Beau en Bauges its a blog listing local productors in Savoie, France.
Montpellier International Football Club
Organize weekly matches.
Support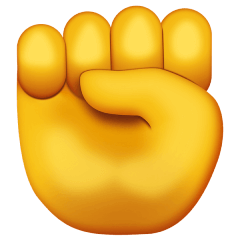 onestla.tech/
About
LinkedIn
Personal website
Donate
To cover around 240EUR in expenses for domains and hosting each year.
Contact